Industrial Hygienists are professionals who are committed to protecting the health and safety of people in their work places and while performing their jobs. They are the "invisible heroes" who make sure our friends, acquaintances, and loved ones come home safe every day.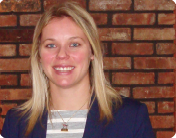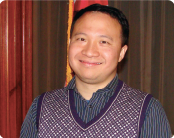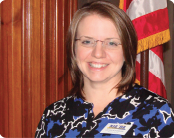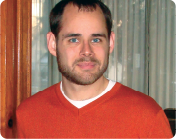 "The early opportunity to gain hands-on experience in the field has enabled me to identify worker hazards and help protect our employees."
Justine Ameye, Sr. Staff Scientist
"I hope to leverage my time in the trenches as a young professional to spread IH education in board rooms across the globe."
Patrick Li, Senior Consultant
"My interests in protecting the environment fueled my desire for deepening my understanding of public health, environmental history and recommendations for future policy."
Candice Kowalewski, MPH
"Joining NJAIHA has broadened my knowledge, provided valuable resources and connected me with a network of talented and passionate professionals in the field."
Jack Zybura, P.E., Project Manager
A Purpose-Driven Career
Industrial hygienists anticipate, recognize, evaluate and control health hazards in the workplace. They apply scientific methods and procedures to identify and solve health and safety problems. Industrial hygienists also work to unite management and workers to work towards the common goal of health and safety.
Get Involved
NJAIHA is the New Jersey Section of the American Industrial Hygiene Association – AIHA. Founded in 1945, NJAIHA is a nonprofit organization devoted to achieving and maintaining the highest professional standards for its members. NJAIHA supports professional development and education programs to assist professionals to remain current in the field of industrial hygiene.
NJAIHA is a resource for IH and related professionals working in large and small businesses, industry, academia, institutions and consulting. To LEARN MORE about membership benefits, email njaiha@ptd.net to connect with Executive Secretary Ronnie Tutty.